Services
After years of efforts in safety industry, BG Safety has formed a safety team which specializes in providing safety consultation, safety solutions, and safety trainings.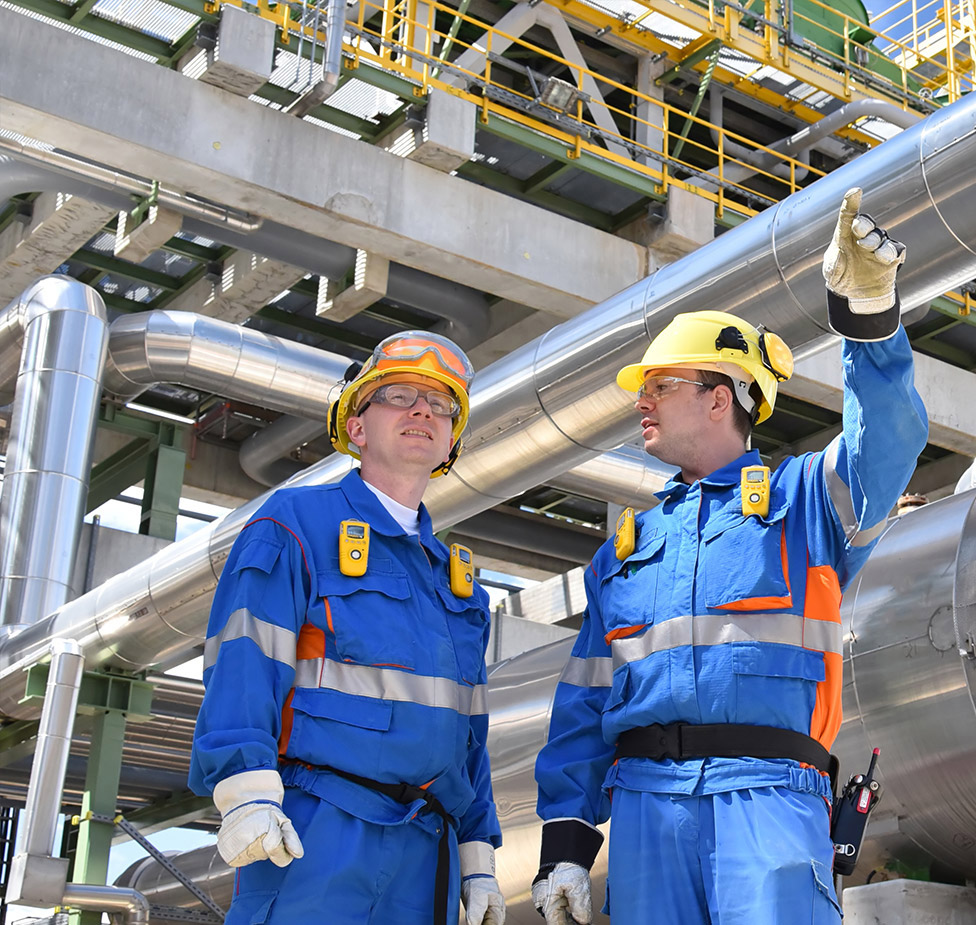 Training & Consultancy
"Our experienced team from BG Safety are able to assist clients in the selection of proper PPE and train its users on Hazard awareness in the workplace, thus improving the safety culture in the company. We value the trust of our clients. We strive to provide a comprehensive solution that is cost effective & meet their safety standards.
We BG Safety emphasize the importance of hands-on practice. Therefore, we are trained on all the safety products we carry. We are confident that our team is equipped with in-depth knowledge of our products and their relation to different hazards thus benefiting our clients and their business."
We strive to provide superior long-term values by providing safety programs:
3M Respirator Training with FIT Test
3M Hearing Training
Hearing FIT Test with E-A-Rfit™ Dual-Ear Validation
3M Head, Eye and Face Protection Training
AED user training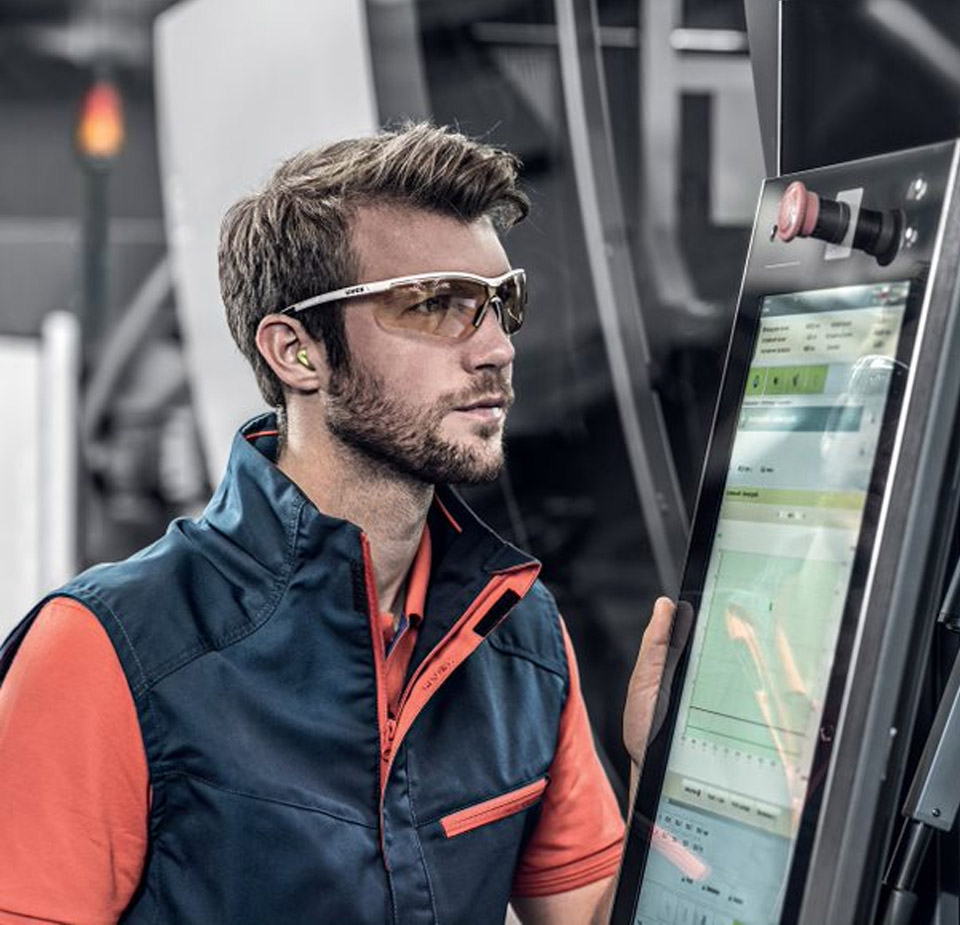 Calibration & Maintenance
"We understand that maintenance is essential. Not only is it a legal requirement but it is vital that safety equipment work if and when they're needed. With BG Safety regular maintenance services, we can ensure your equipment is always functioning at their optimized condition. Should the need arise, our qualified specialist can provide a timely & efficient servicing for your equipment."
We provide services for:
Gas detector calibration and maintenance
SCBA/ Escape set inspection and maintenance
Inflatable life jacket inspection and maintenance
Fire extinguisher yearly inspection (renew bomba certificate)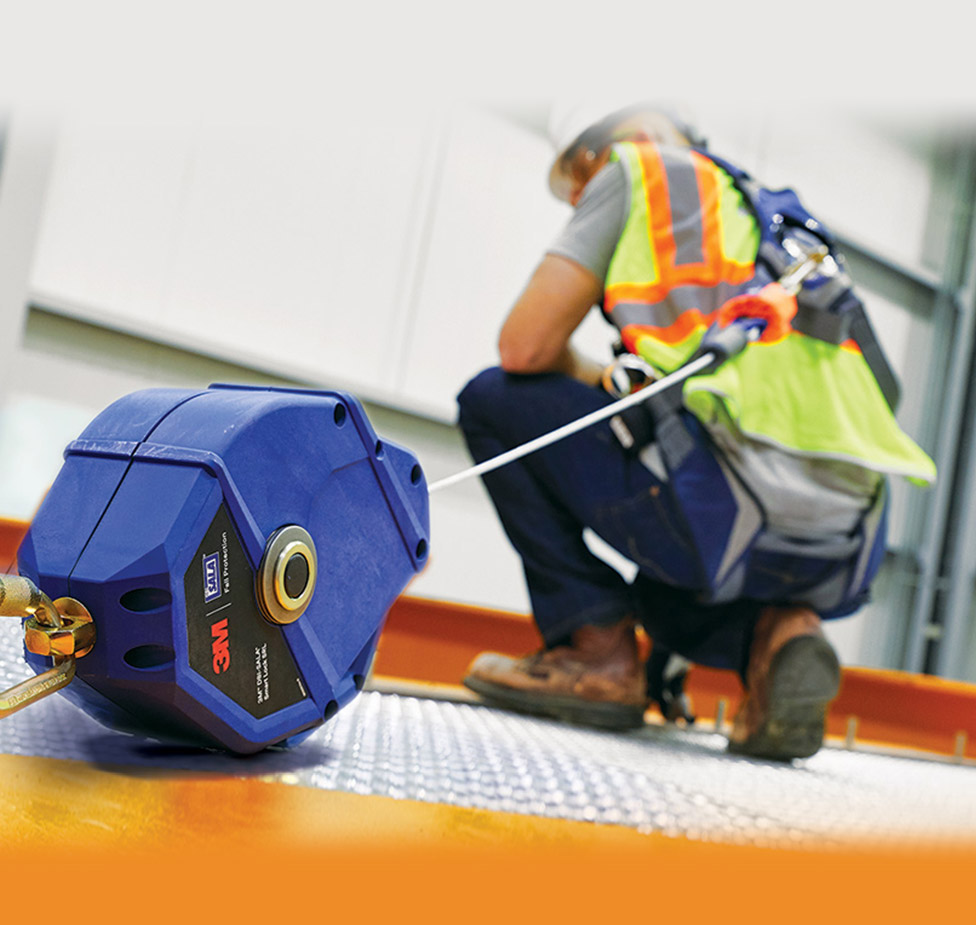 Fall Protection Installation
"Every at-height worker deserves to be safe, no matter the size or nature of the job. When it comes to fall protection, BG Safety aims to understand the unique challenges faced so as to provide systems and services that help keep workers safe and compliant with fall protection standards in a variety of industries."
With 3M DBI-SALA, we are able to professionally provide:
Fall Protection Consultation
Product Installation
Inspection, Service & maintenance