About
BG Safety was started in 2011 by three friends who shared a passion for safety and a desire to succeed in the industry.
Established in 2011, BG Safety started with general safety equipment supply in a shared office. With 3 different knowledge background, our 3 founders started to build BG Safety towards the direction of practical and professional safety company.
After years of efforts in safety industry, BG Safety has formed a safety team which specializes in providing safety consultation, safety solutions, and safety trainings. We are confident that our team can deliver these knowledges to benefit our clients and their business.
With solid foundation in Johor, BG Safety has now extended its wings to Pahang and Selangor as the moves of expansion in Malaysia. Many more of development and planning are on-going to realise our vision of being the leading and innovative safety solution provider in Malaysia.
Our Vision
To be the leading and innovative safety solution provider in Malaysia by elevating the safety standards and knowledge to the maximum.
Our Mission
To provide quality safety solution and educational safety trainings to the people while implementing innovative approach in refining the community and environment.
Our Core Values
INTEGRITY.
Integrity creates trust.
TEAMWORK.
Teamwork makes the dream work.
INNOVATIVE.
Innovation drives growth.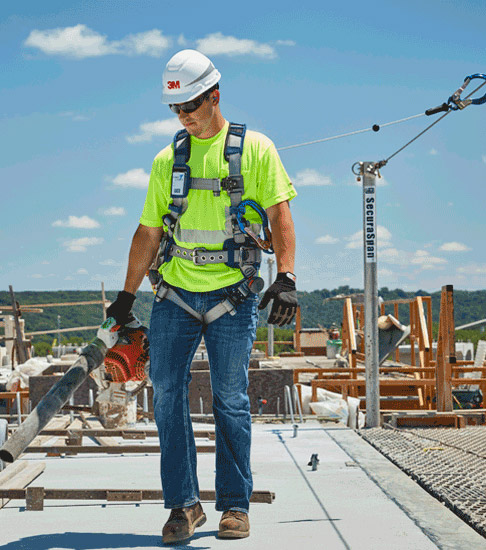 "BG Safety is an innovative company committed to delivering excellence in all area of our business."

0
YEARS OF WORKING EXPERIENCE IN THIS FIELD

0
WE HAVE DISTRIBUTED MORE THAN 3,000 SKUs NATIONWIDE

Our Quality Products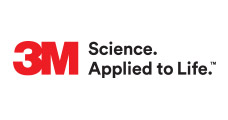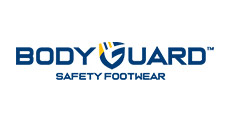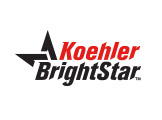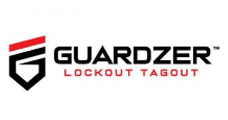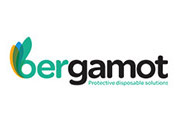 OUR MILESTONES
Every obstacle in this journey became a milestone, an occasion for further triumph. We have a model in front of us now, a model who blazes our trail and gives us strength.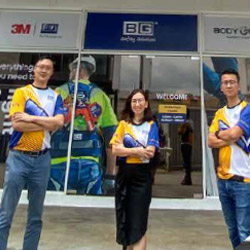 2011
Start up our business with shared office.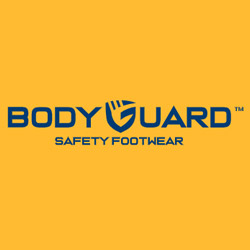 2013
Launched our safety footwear brand, BODYGUARD.
Register trademark for BODYGUARD.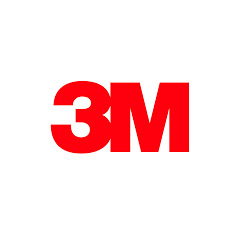 2016
Officially became Authorized Distributor for 3M™ Personal Safety Divisions.
3M Authorized Distributor Safety Products.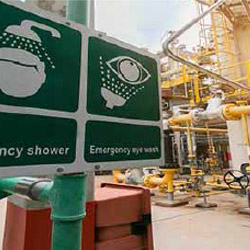 2018
Moved to a new 2-storey lot office.
Supplied the emergency eyewash and shower for RAPID Pengerang worth RM 1.5 million in value.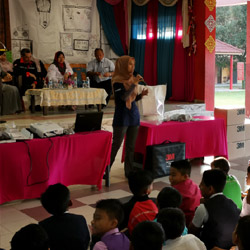 2019
Collaboration with NADMA in supply and distribute 50,000 pcs of R95 respirator for the schools within the vicinity during Sungai Kim Kim pollution incident, caused by chemical spill.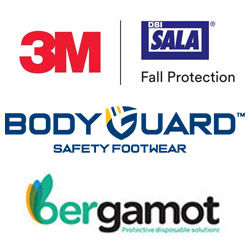 2020
Opened 2 branches office at Kuantan (East Coast) & Cheras (Central Region).
Officially became an authorized distributor for 3M™ DBI Sala Fall Protection.
Rebranded our proud safety footwear brand, BODYGUARD.
Join partnership with Bergamot as a benchmark of business consolidation.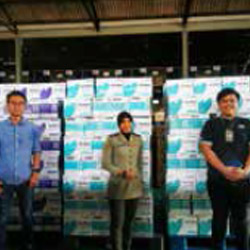 2021
Moved to a new 3-storey lot office with warehouse.
Became an official authorized distributor for Portwest.
Launched a new lockout tagout brand, GUARDZER.
Collaboration with NADMA to supply 2 million pcs of disposable nitrile glove and other PPE throughout Malaysia.
Our Clientele