"BG Safety is an innovative
company committed to
delivering excellence in all
area of our business."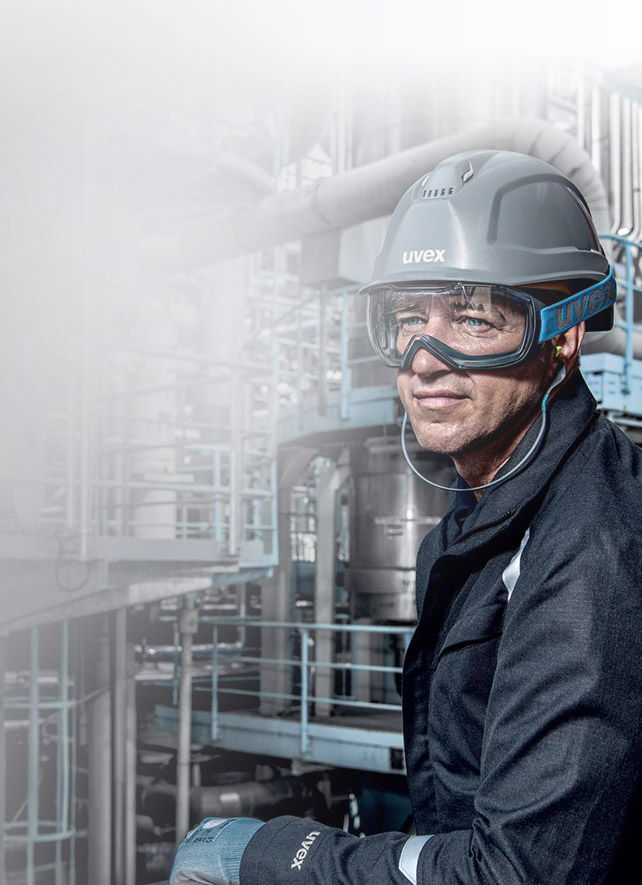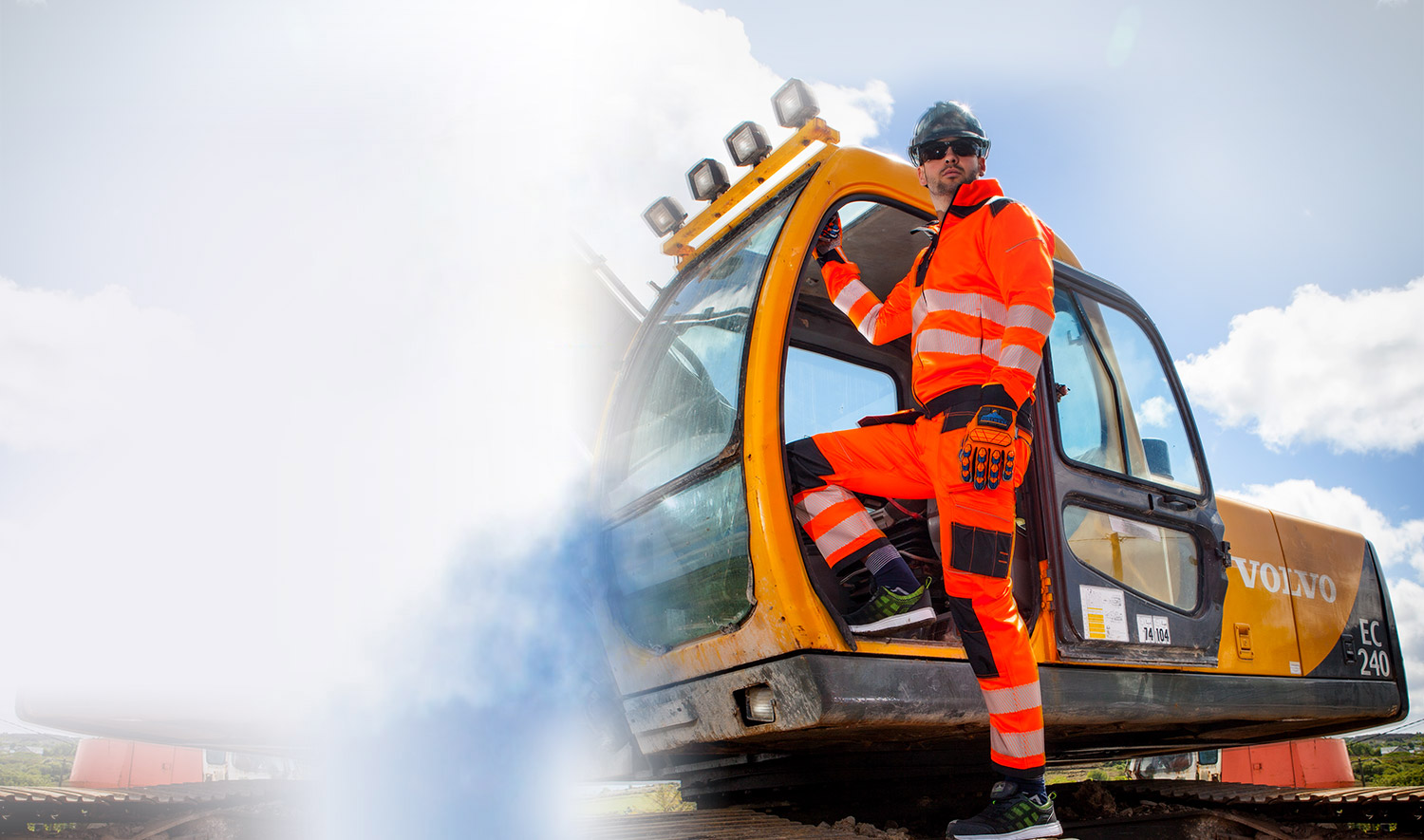 To be the leading and
innovative safety solution
provider in Malaysia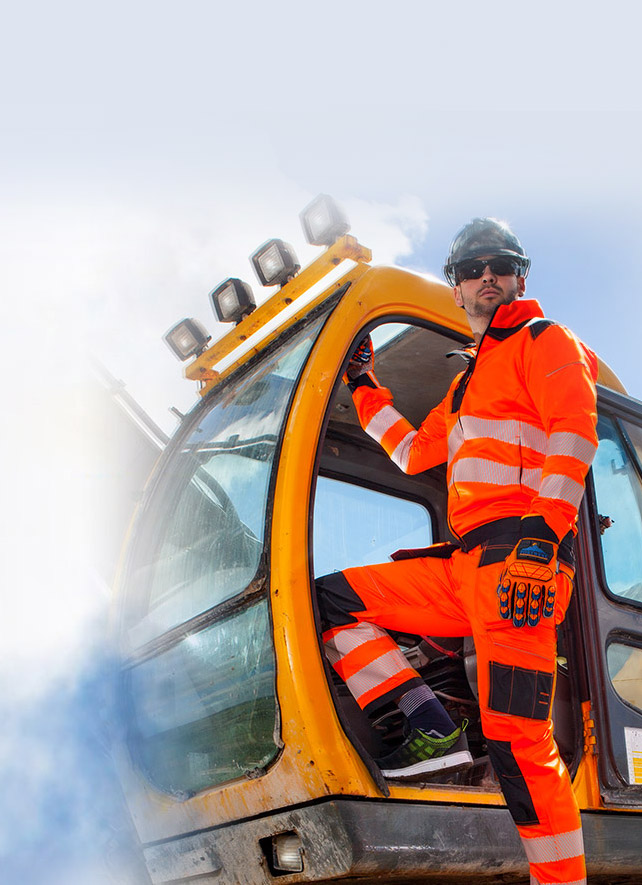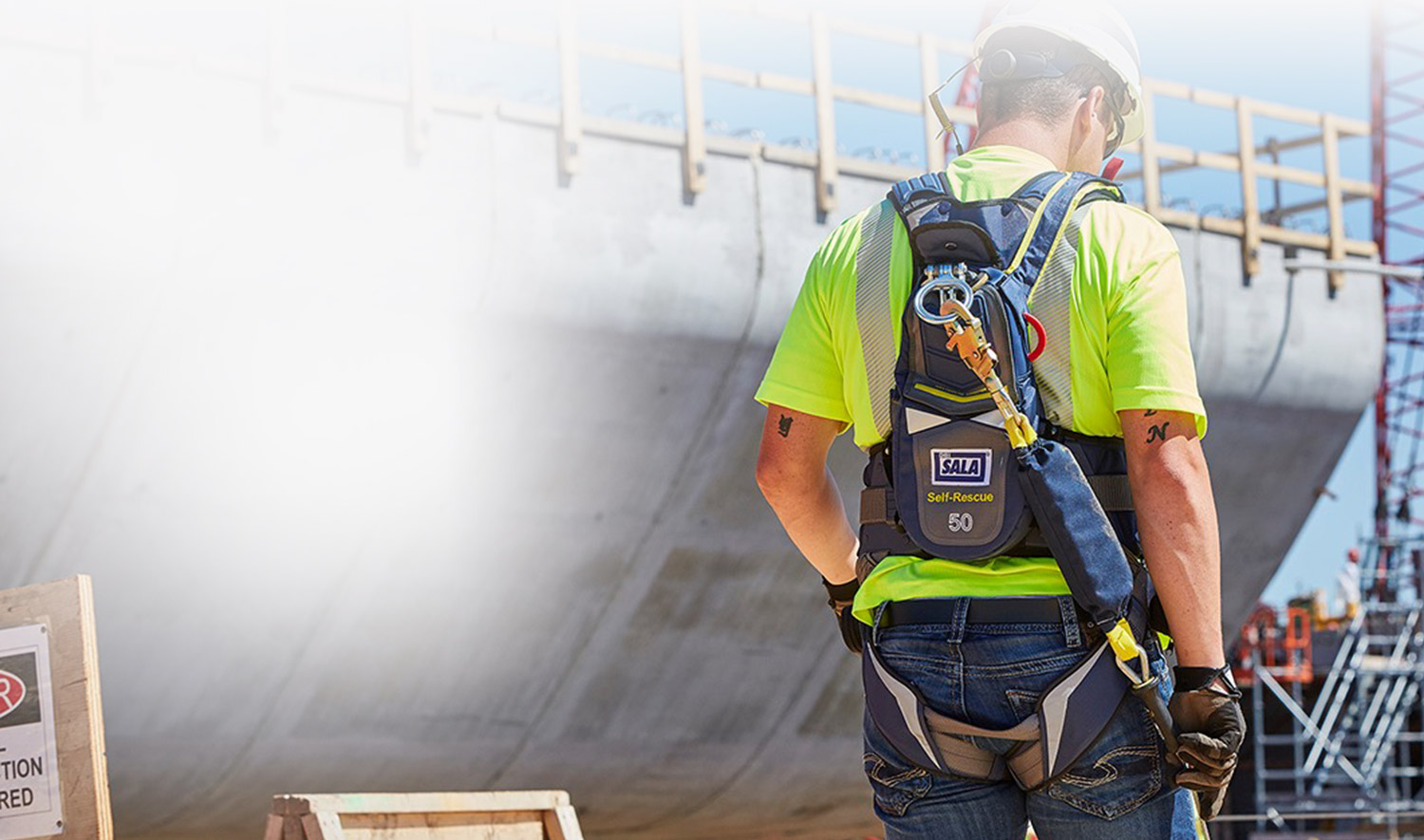 Specializes in providing
safety consultation,
safety solutions, and
safety trainings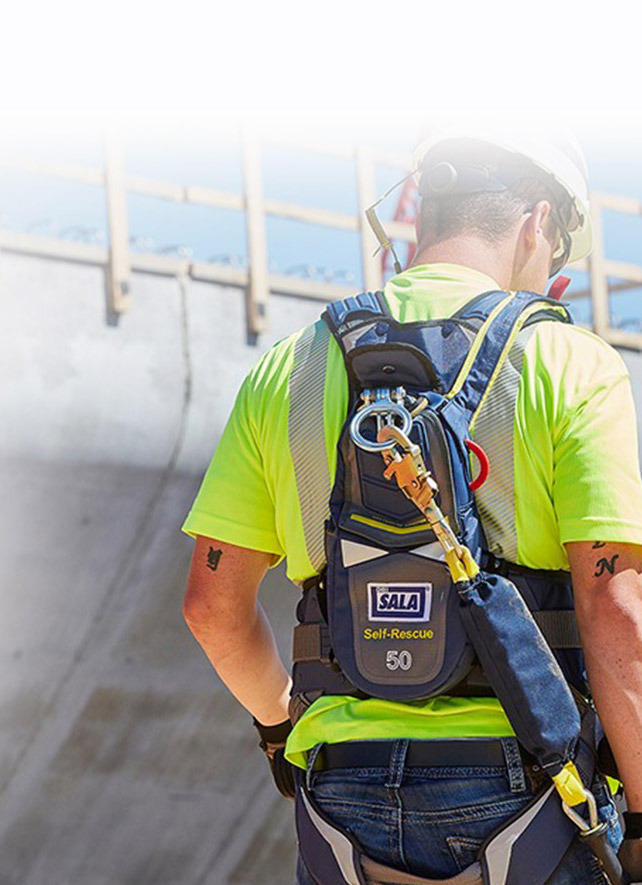 BG SAFETY
SOLUTION SDN BHD
Established in 2011, BG Safety started with general safety equipment supply in a shared office. With 3 different knowledge background, our 3 founders started to build BG Safety towards the direction of practical and professional safety company.
After years of efforts in safety industry, BG Safety has formed a safety team which specializes in providing safety consultation, safety solutions, and safety trainings. We are confident that our team can deliver these knowledges to benefit our clients and their business.
AUTHORIZED DISTRIBUTOR
We are the authorized supplier and distributor for 3M & UVEX etc in Malaysia.